We are the Creative Caterpillars!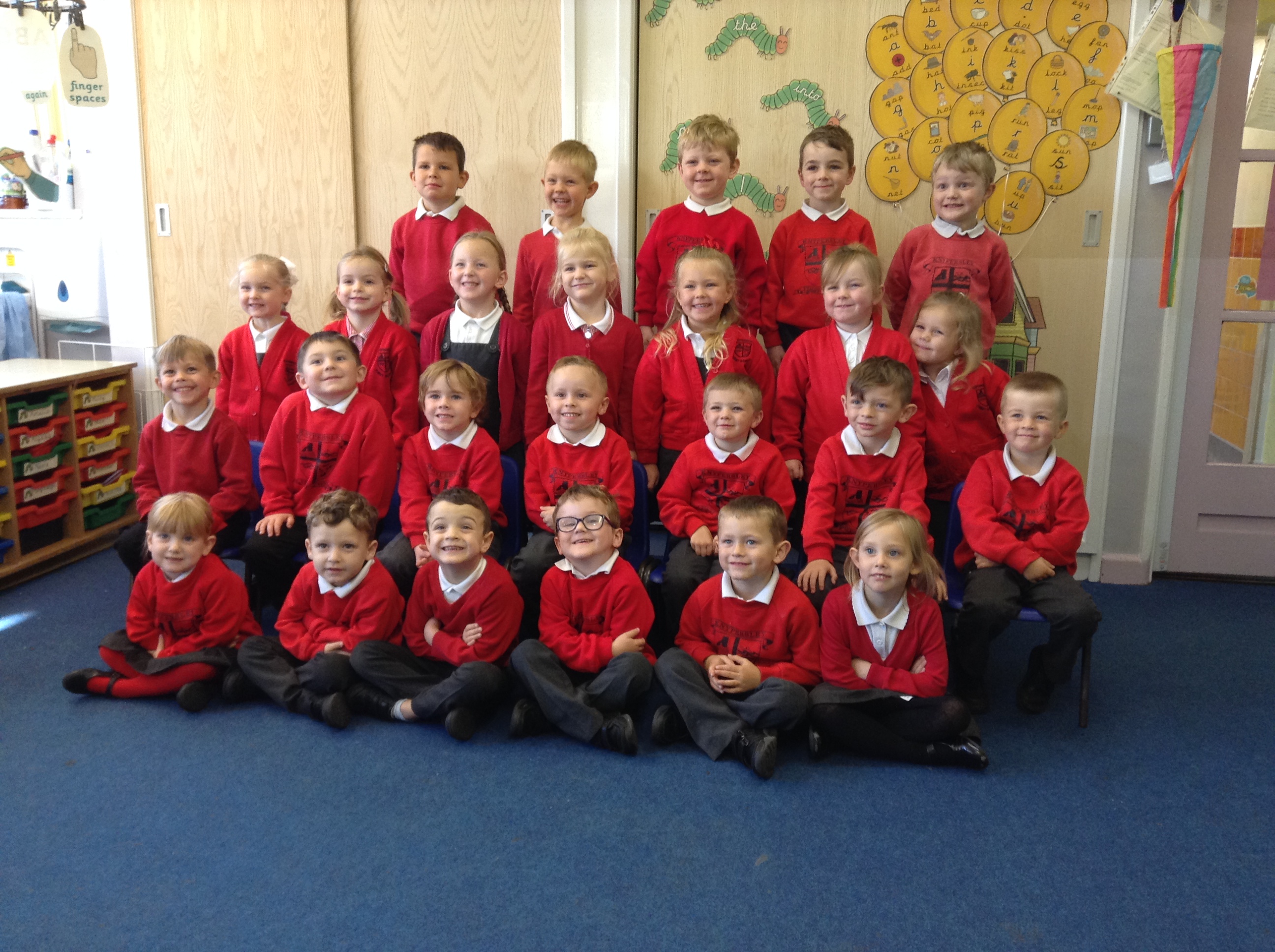 Autumn Term: 'A Ticket to Ride'
During Autumn term we learnt all about different transports.
We read stories by Tony Mitton!
We used 'Junk' to create many different types of transports.
We learnt about the story 'The Naughty Bus' we chose our own resources and built our own road!
Here are a few photos of our very 'Busy Learning!'