Welcome to Class 8!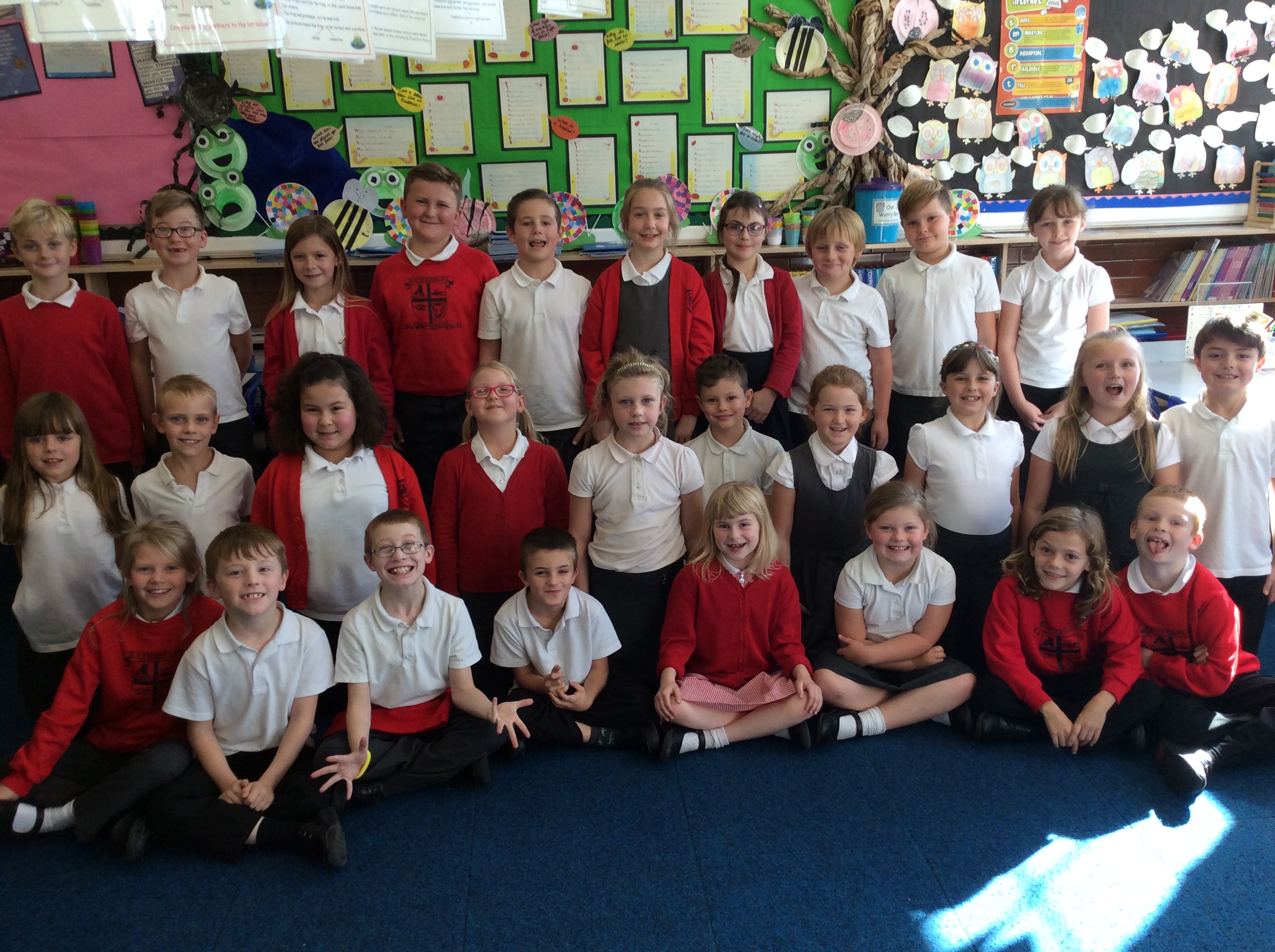 The Victorians!
In class 8, we are currently studying The Victorians. In particular, we are finding out about the jobs that children had to do, inventions and, of course, Queen Victoria!
Our trip to Macclesfield Silk Mill Museum!
Violins
Every Wednesday, we have a practical music lesson with Mr Lycett who teaches us how to play the violin. We enjoy having the opportunity to play live to audiences throughout the year, for example at the end of year leavers' concert.
Gymnastics
In class 8, we have started to learn the core shapes for Gymnastics in PE and we are excited to begin creating sequences using these.
Victoria Sponge Cake
For our Victorian topic, we learnt all about Queen Victoria's favourite dessert – The Sponge Cake! In groups, we used the cookery room to bake our own Sponge. Later, we wrote a set of instructions about how to bake one. The children's favourite part was eating them! They were very tasty!