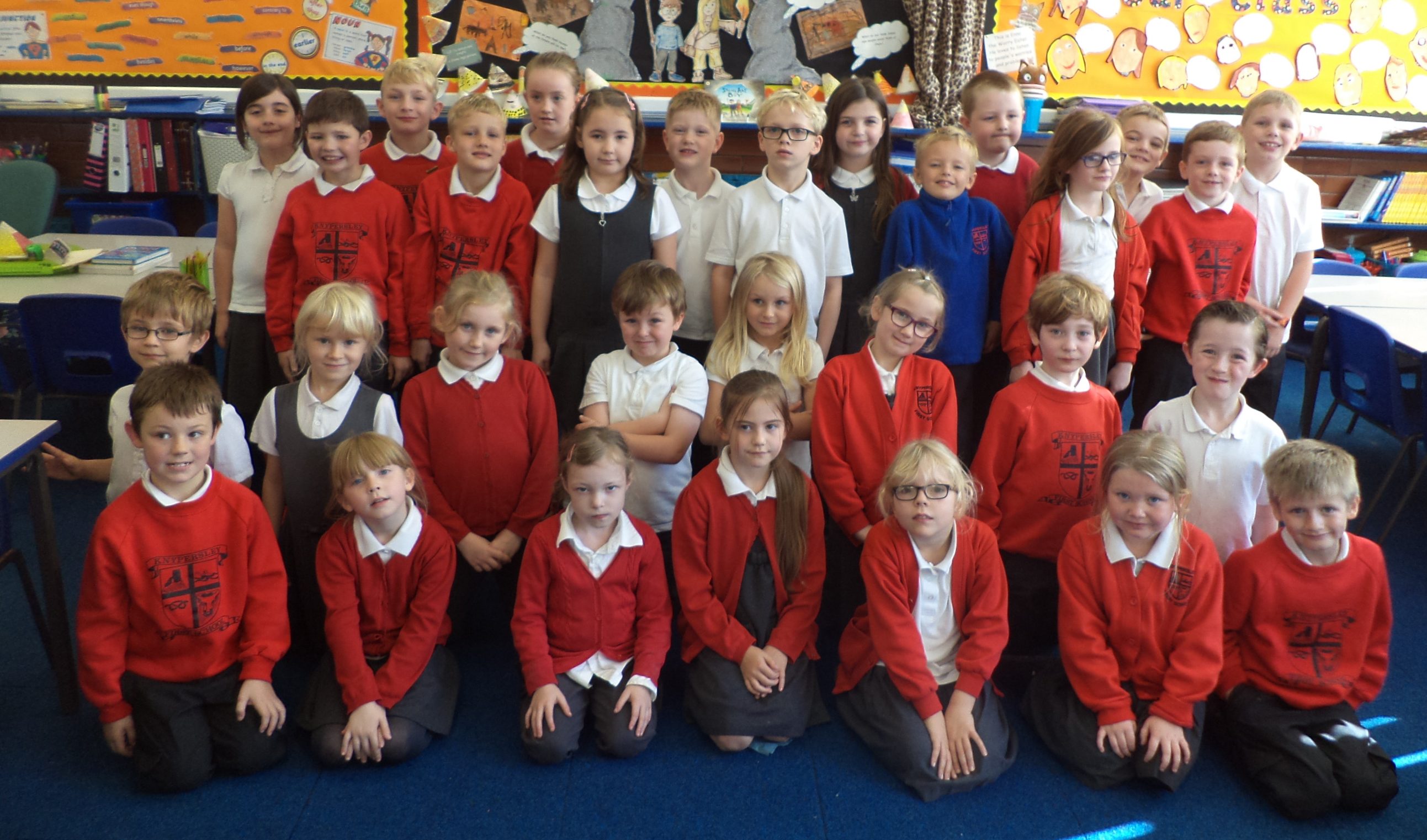 In Class 6 we have 5 topics over the six half terms; Stone Age, The Magical Circus, Ratatouille, The Potteries and The Wild West.
Stone Age
For our first topic of the year we focussed on the Stone Age. We did lots of lovely activities, here are just a few of them.
The Magical Circus
For our second topic we took a trip to the Magical Circus where we studied the works of Pablo Picasso, undertook feats of danger and mystery and read the fantastic book 'Leon and the Place Between'.