We are Class 4! 🙂
Forest School Week 1-Making magic carpets
Forest School Week 2-Making autumn displays
Forest School Week 3-Making raised beds with mattresses
We investigated different materials and their properties.
In maths we having been partitioning 2 digit numbers into tens and ones.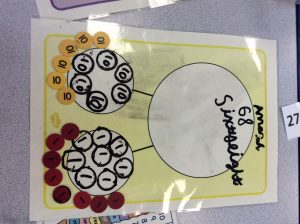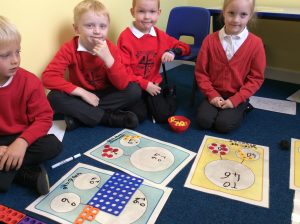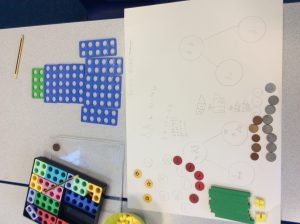 We made our own natural superhero masks from natural resources in our school grounds.
We have been learning about superheroes from the past. We made our own lamps in honour of The Lady with the Lamp, Florence Nightingale.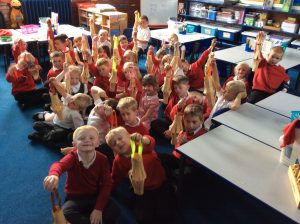 Evil Pea has been causing chaos at school…what a mess! It's a good job the superheroes in Class 4 were on hand to solve the mystery!