Welcome to Nursery
Please read our 30 hour guidance carefully and contact the school office if you have any questions regarding the 30 hour funding application process.

We are lucky enough to work closely to our fantastic wrap-around care providers Reach for the Stars!
Reach for the Stars is located within the Early Years building. Through Reach for the Stars we can offer a full day at school whether this be through 30-hour entitlement or self funding.
For more information regarding Wrap-around care you can visit https://reachforthestarsnursery.co.uk/knypersley/
or alternatively call on 01782 517433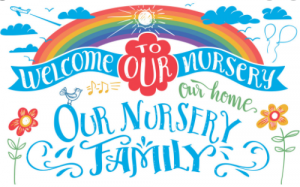 We are really excited to get to know you all from September and learn together as a team!
Please see below our 'Welcome To EYFS 2020' booklet. It contains information regarding life at Knypersley First School
Before you arrive please work on the documents below and see how many skills you can master prior to starting your Nursery journey with us.
If you have any concerns or feel there is key information regarding your child that staff need to prepare for in order for your child to have the best start possible please do not hesitate to get in touch on 01782 973810
Welcome to Reception
Children will be admitted in September of the academic year in which they become four years old. It is the County Council's policy to try and meet parents' wishes where possible, however in some cases there may be more applications for a particular setting than there are places.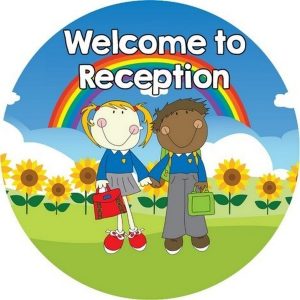 We are so excited to get to know you all in September and to see you grow and achieve over the years to come!
Please see the below leaflet for information around life within Reception at Knypersley First School!
Below are some useful links to documents that will help you to become 'Reception Ready'.
If you have any concerns or feel there is key information regarding your child that staff need to prepare for in order for your child to have the best start possible please do not hesitate to get in touch on 01782 973810